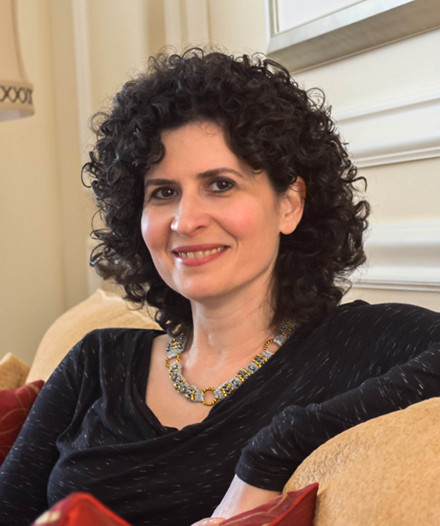 Andi Javori is widely considered as one of the more prolific knitwear designers on the knitting scene. Knitting since childhood, Andi has developed a bold signature style. She is known to incorporate various objects such as glass beads, pendants, rings, and chain into her everyday knitted garments. Combined with complementing yarns and stitches, she creates three-dimensional patterns and highly contrasting textures, in an array of gorgeous color palettes.
With the overwhelming interest in her unique designs and techniques, Andi founded the company Javori Designs. Through her company, Andi publishes her knitting/crochet patterns and manufactures complete knitting/crochet kits, so people can recreate her prolific designs at home.
Andi's designs are regularly seen in knitting magazines, yarn company catalogues, and websites. Her designs and techniques have also been the feature of televised crafting shows.
When the rare moment of "downtime" arises, she enjoys spending time with her family and her cat, listening to music, reading, and traveling.

If you are not a knitter and like Andi's designs, just visit the Javori Designs Etsy Shop to see all of the finished samples for sale.
PUBLICATIONS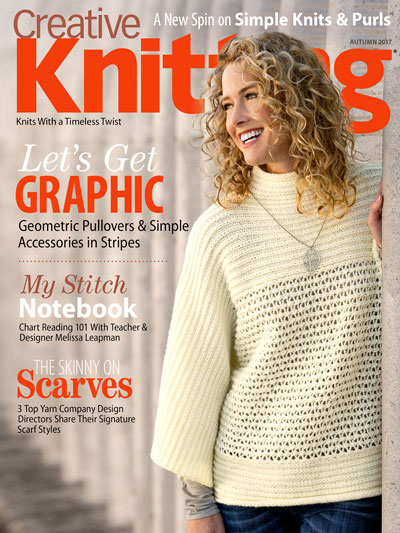 Creative Knitting Spring 2017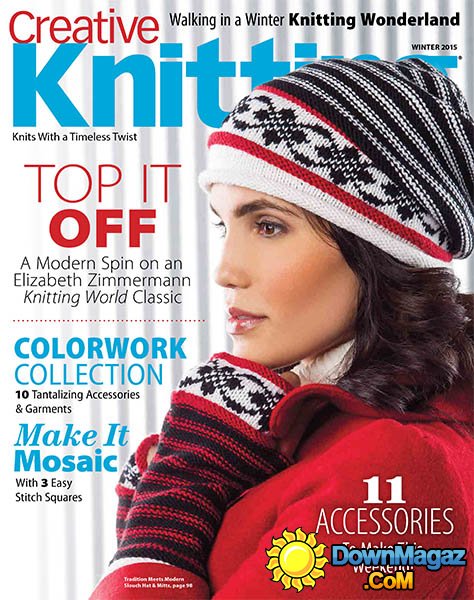 Creative Knitting Winter 2015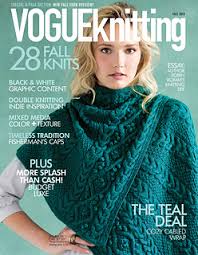 Vogue Knitting Fall 2015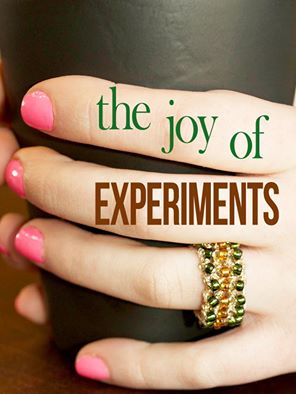 BeadMe Issue #20
(Interview & Cover)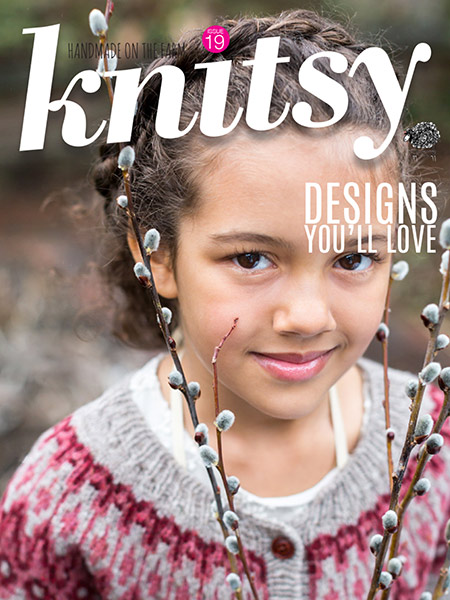 Knitsy Issue #19
(Interview)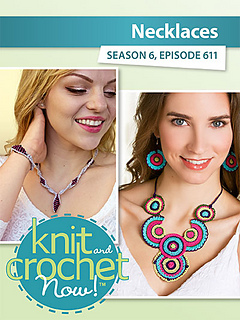 Knit and Crochet Now! TV Show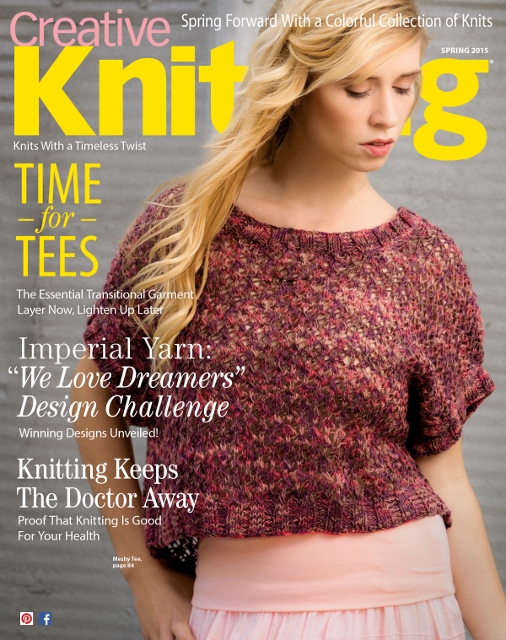 Creative Knitting Spring 2015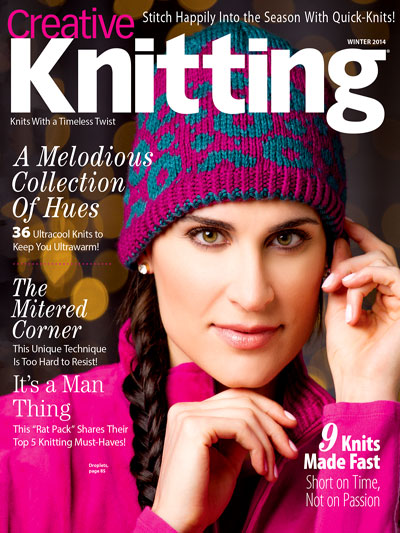 Creative Knitting Winter 2014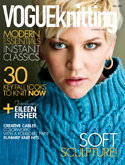 Vogue Knitting Fall 2014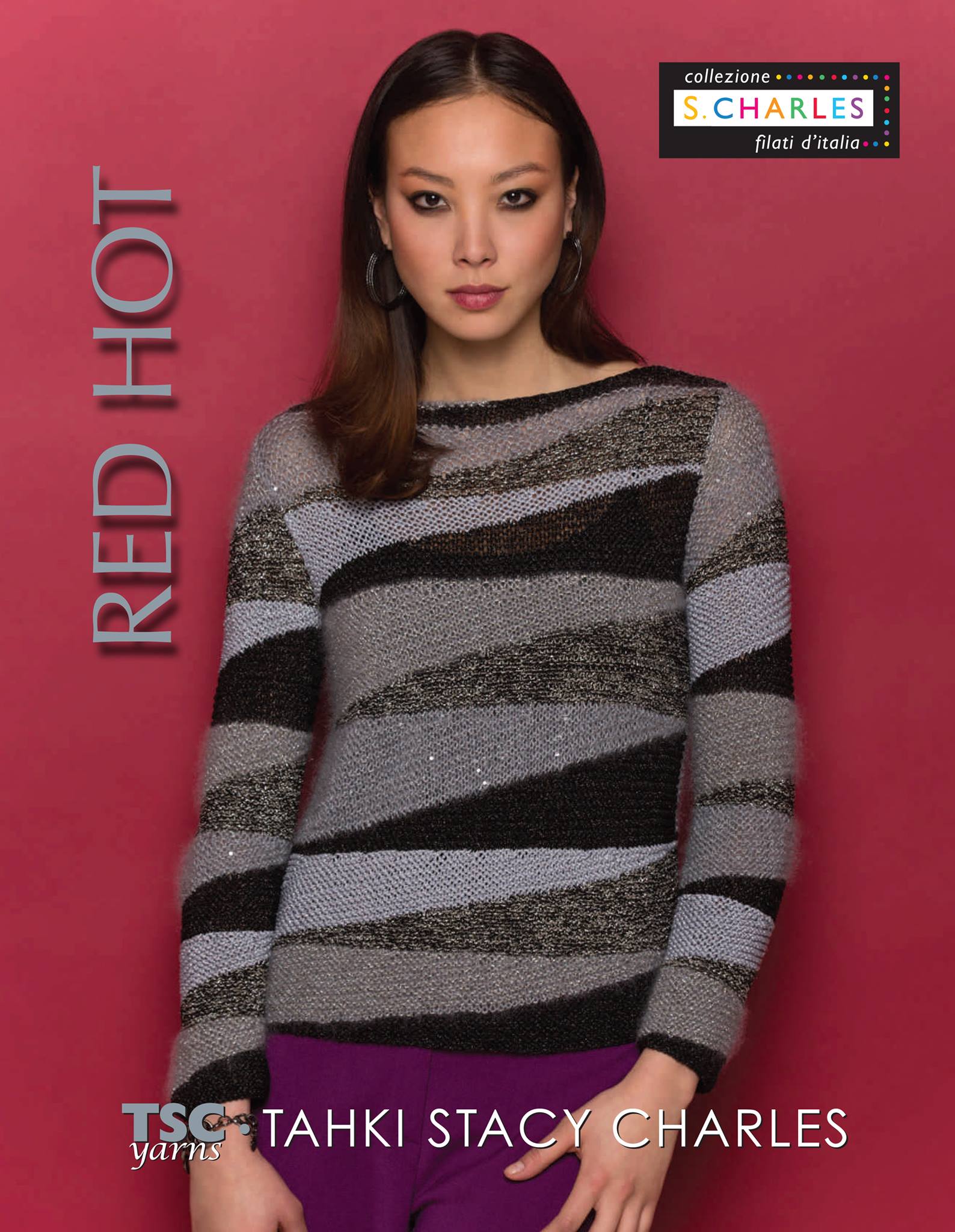 TSC yarns "Red Hot" Collection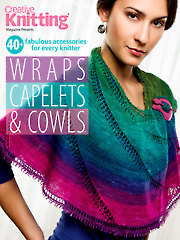 Creative Knitting
Special Issue 2014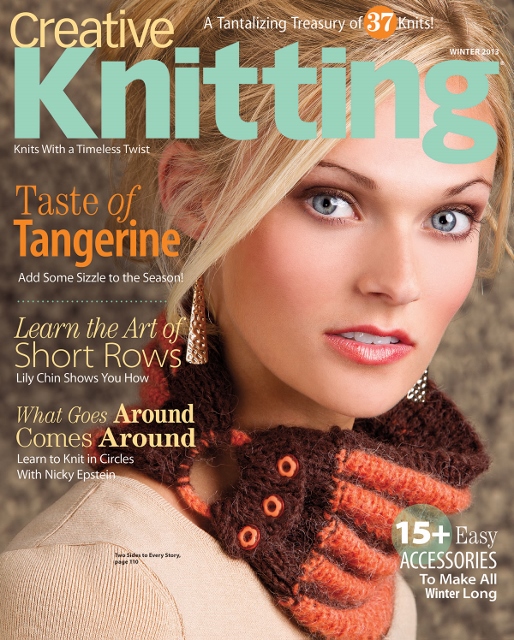 Creative Knitting Winter 2013
(cover design)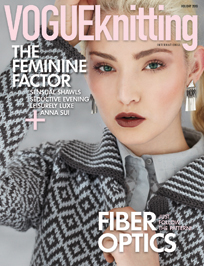 Vogue Knitting Holiday 2013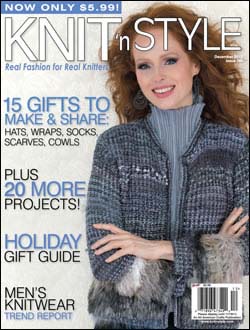 Knit 'n Style Holiday 2013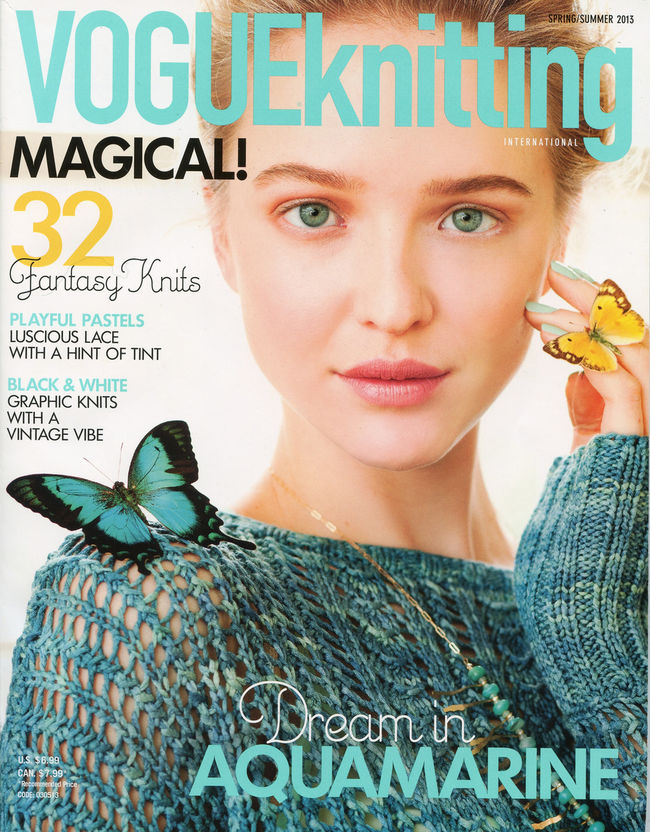 Vogue Knitting
Spring/Summer 2013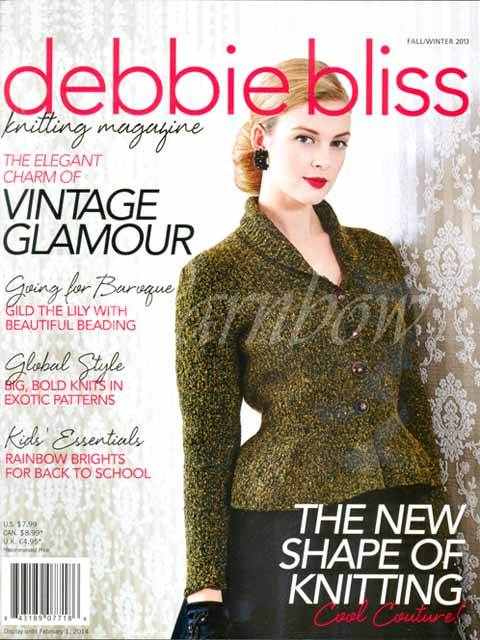 Debbie Bliss Fall/Winter 2013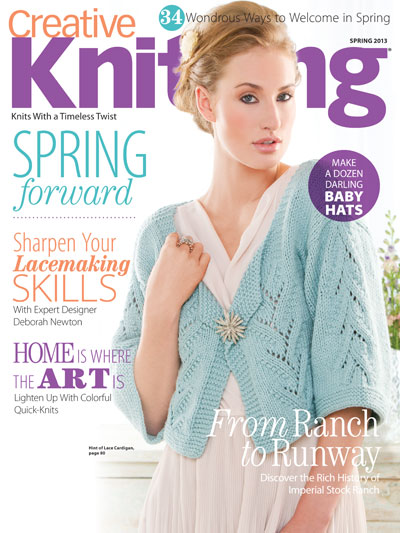 Creative Knitting Spring 2013
Belle Armoire Winter 2013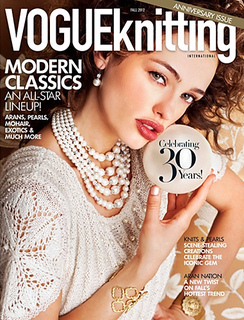 Vogue Knitting Magazine Fall 2012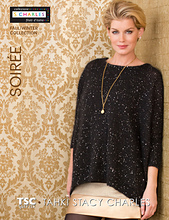 TSC yarns "Soiree"
Collection
TSC yarns "Pop Culture"
Collection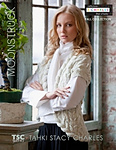 TSC yarns "Moonstruck" Collection
Save
Save
Save
Save
Save
Save
Save
Save
Save
Save
Save
Save
Save
Save
Save
Save
Save
Save
Save
Save
Save
Save
Save
Save
Save
Save
Save