We offer jewelry kits for crochet lovers!
Arya Crochet Lariat
Lariat necklaces are a great way to make a unique jewelry statement. The Arya Crochet Lariat Necklace Kit is crocheting with beads at its easiest, and the kit contains all that you'll need to crochet this beautiful design. It can easily be crocheted to any length for the perfect fit. Wear it alone or pair it with the matching Arya Crochet Bracelet.

Click on image below for more information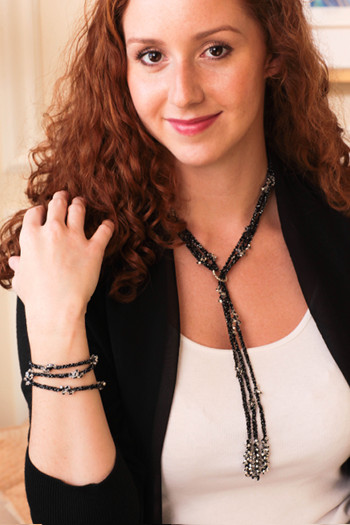 Neva Crochet Necklace
The Neva Crochet Necklace Kit is a stylish design featuring gorgeous combinations of jewel-like glass beads and fastened together with a complementing toggle clasp.
Click on image below for more information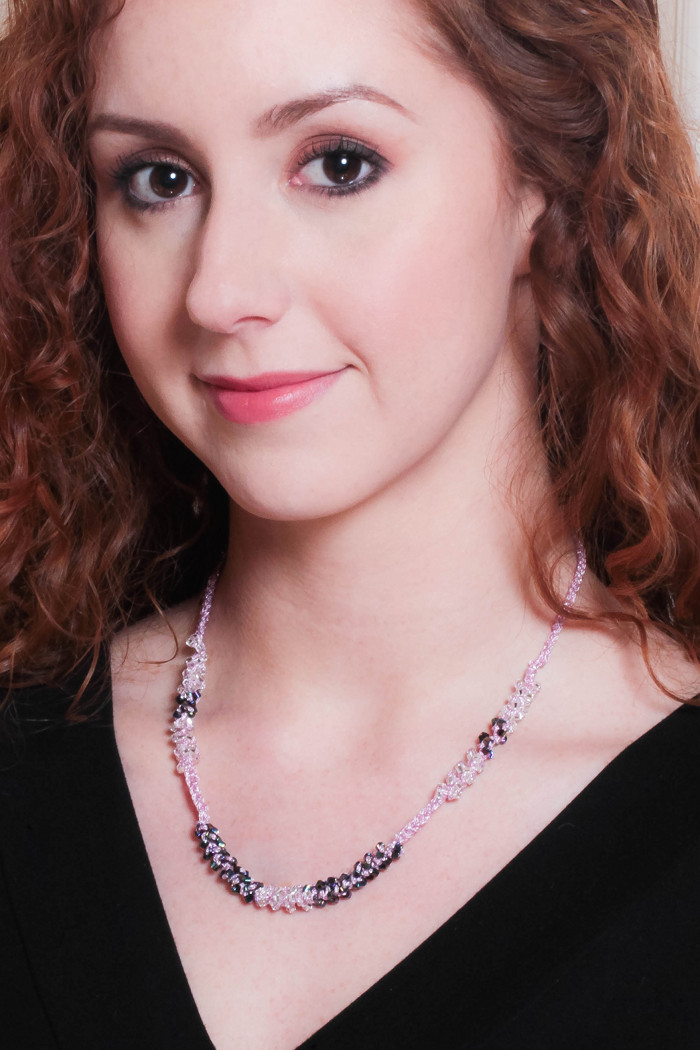 Save
Save
Save
Save
Save
Save
Save
Save
Save
Save
Save
Save
Save
Save
Save
Save
Save
Save
Save
Save
Save
Save
Save
Save
Save
Save
Save
Save
Save
Save
Save
Save
Save
Save
Save
Save
Save
Save
Save
Save
Save
Save
Save
Save
Save
Save
Save
Save
Save
Save
Save
Save
Save
Save
Save
Save
Save
Save
Save
Save
Save
Save
Save
Save
Save
Save
Save
Save
Save
Save
Save
Save
Save
Save
Save
Save
Save
Save
Save
Save
Save
Save
Save
Save
Save
Save
Save
Save
Save
Save
Save
Save
Save
Save
Save
Save
Save
Save
Save
Save
Save
Save
Save
Save
Save
Save
Save
Save
Save
Save
Save
Save
Save
Save
Save
Save
Save
Save
Save
Save
Save
Save
Save
Save