Javori Designs will be donating a portion of the proceeds from each Leah Twist Hope Bracelet knitting kits sold, towards breast cancer research!
The Leah Twist Hope Bracelet is "knitting with beads" at its easiest.
With shimmering glass beads on luxurious yarn,
the Leah knits up quickly, to give you a lovely, unique design.
It can be easily knit to any length for the perfect fit.
Click on image below for more information.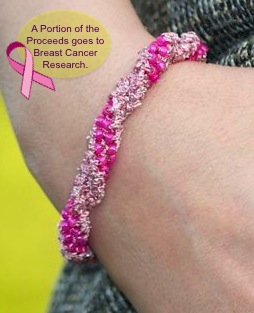 Save
Save
Save
Save
Save
Save
Save
Save
Save
Save
Save
Save
Save
Save
Save
Save
Save
Save
Save
Save
Save
Save
Save
Save
Save
Save
Save
Save
Save
Save
Save
Save
Save
Save
Save
Save
Save
Save
Save
Save
Save
Save
Save
Save
Save
Save
Save
Save
Save
Save
Save
Save
Save
Save
Save
Save
Save
Save
Save
Save
Save
Save
Save
Save
Save
Save
Save
Save
Save
Save
Save
Save
Save
Save
Save
Save
Save
Save
Save
Save
Save
Save
Save
Save
Save
Save
Save
Save
Save
Save
Save
Save
Save
Save
Save
Save
Save
Save
Save
Save
Save
Save
Save
Save
Save
Save
Save
Save
Save
Save
Save
Save
Save
Save